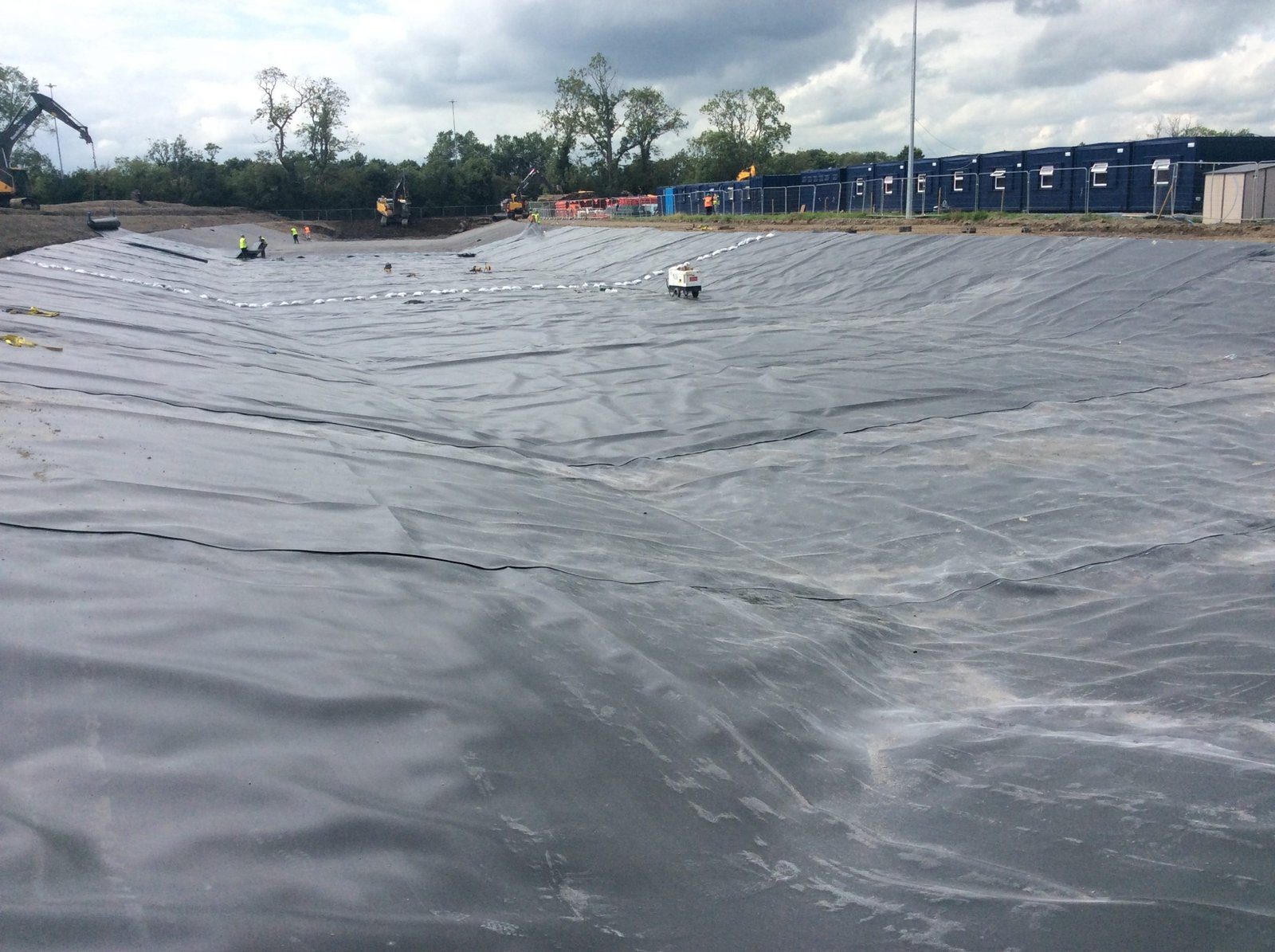 GQA strive to provide our clients with the most professional design and verification services in Ireland.  We manage the full verification process from strategy, visual inspections, integrity testing and CQA to ensure a singular approach to verification.  All our design and verification work is carried out to the highest industry standards; CIRIA C735: 2014 and BS8485: 2015 +A1: 2019.
We aim to provide the highest standards of professionalism
GQA's Technical Director; Michael Sweeney is the first CL:AIRE accredited specialist in gas protection verification on the island of Ireland.  Currently GQA are the only company in Ireland that can provide declarations of conformance through the CL:AIRE Gas Protection Verification Scheme to provide the highest standard of verification available to our clients.  Full details of the scheme are available at
https://www.claire.co.uk/projects-and-initiatives/gpvs
Michael lectures on contaminated land at Trinity College, Dublin on their postgraduate Environmental Engineering course.  He also acts as an assessor for CL:AIRE on the GPVS accreditation scheme.   
GQA have carried out technical training services for local authority CIEH contaminated land officers and building control departments in Northern Ireland and have also carried out consultancy work for the EPA in Ireland.  
GQA believe in being at the forefront of best practice verification techniques and application of guidance and are committed to regular CPD in relation to our engineering services.  Our Technical Director sat on the steering committees of 
CIRIA C735: 2014 Good practice on the testing and verification of protection systems for buildings against hazardous ground gases 

CIRIA C716: 2012 Remediating and mitigating risks from VOC vapours from land affected by contamination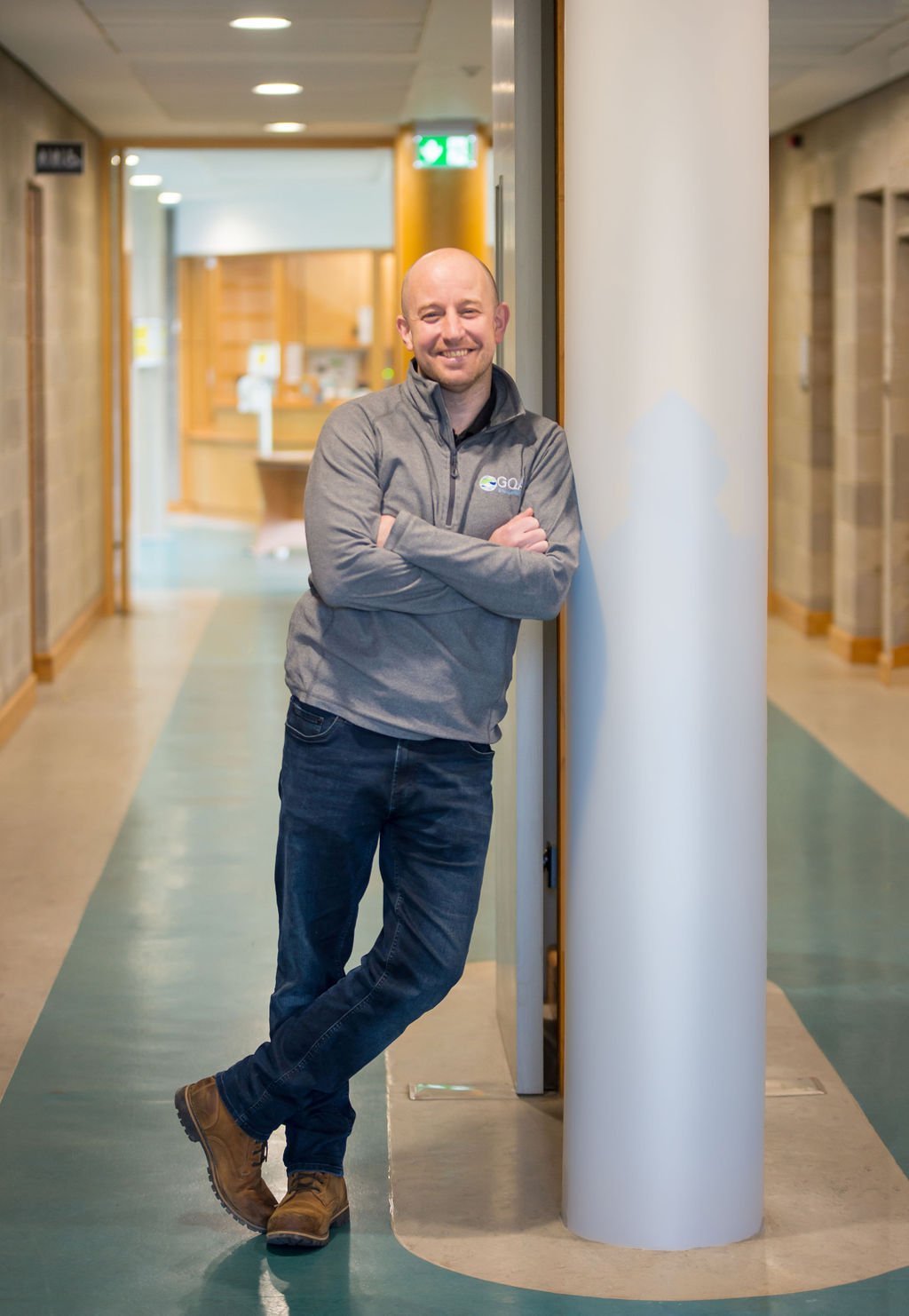 Avoiding Conflicts of Interest
GQA provide fully independent verification services with no ties to manufacturers or installation companies.  Currently in Ireland there is a large degree of inspections of gas membranes being carried out by membrane manufacturer's sales representatives, installation companies themselves or non-qualified consultants who work closely or are directly related to installation companies.
This type of verification is not independent or qualified and puts clients, main contractors and assigned assessors at risk.  Where ancillary certificates of compliance are being signed by installation contractors there is no verification process being carried out in most cases and crucially no professional indemnity cover.  Ultimately where this happens it is against best practice guidance.
GQA will ensure that all verification work is carried out in line with best practice guidance avoiding conflicts of interest and unqualified inspection.  All our work is carried out by qualified inspection engineers and is covered by relative professional indemnity insurance.